Gonna do a comm sale, since Im a bit short on funding at the moment (and its a fetish I like).
Living Clothing Sale: Ends Feb 22nd
$25 for flat colors.
Character in an outfit, plus a shot of the outfit without the character in it.
Kinda like this, but color and another shot.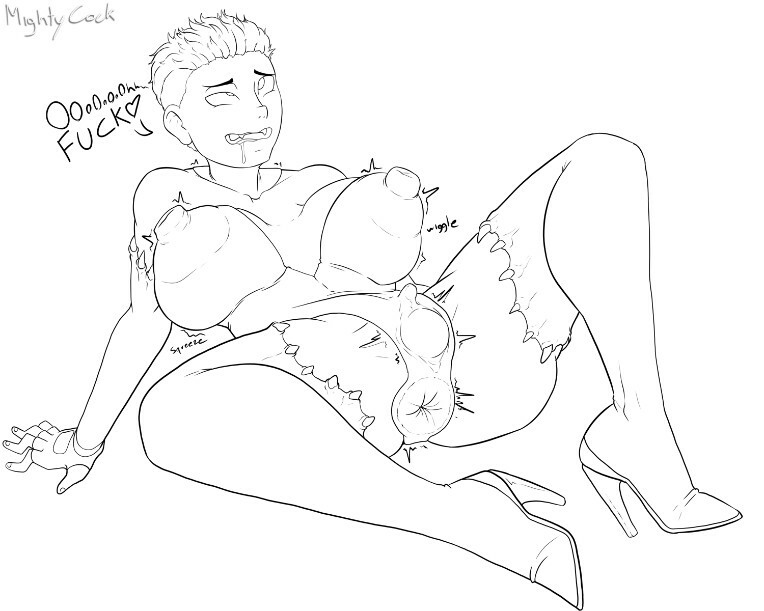 Another example.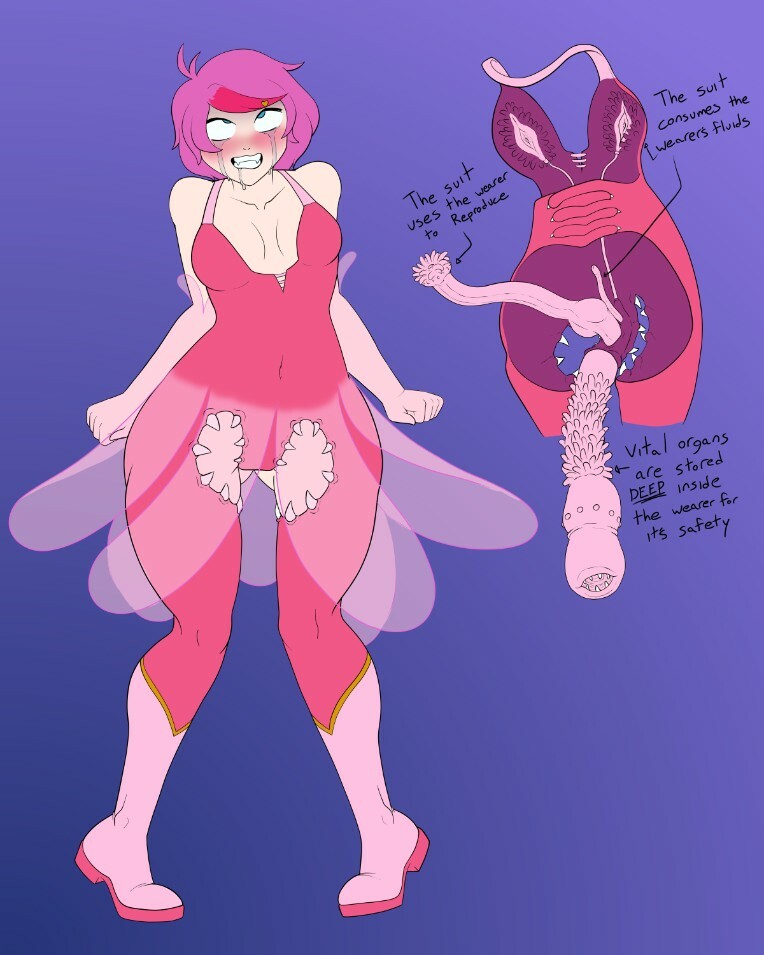 you can contact me at mightycockarts@gmail.com